As the founder and the webmaster of these pages died in October 30th 2019, the pages cease to be activated and exist. He did them with a great pleasure.
The Central European
Ex Libris (Bookplate)
Informational
Web Directory
An experimental Homepage
This homepage was established with the aim of bringing
together all information,
especially
about meetings and Congresses of our Associations and
Societies
into one web site
Comments and suggestions
are always welcome

The aim of this directory
is to present us with
what we need,
not to show off fancy graphics

Information is shown in chronological order

Regarding newly installed
F.I.S.A.E. web pages
http://www.fisae.org/,
theses ones is loosing a bit their reason.
For a while they have been conserved,
in waiting how the future will develop.

Nevertheless some important
actions are followed
and valuable information
has been kept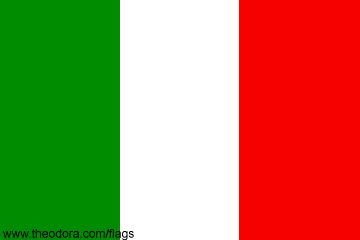 4th
International
Ex Libris
Meeting
Bodio Lomnago
"The ex libris village"
"Il borgo dell'exlibris"
April, Friday 20th - Saturday 22th 2018
Hosted by Marco Franzetti
marco.franzetti@libero.it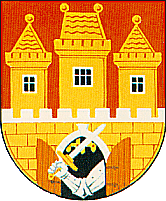 37th FISAE Congress in Prague
28th August - 2nd September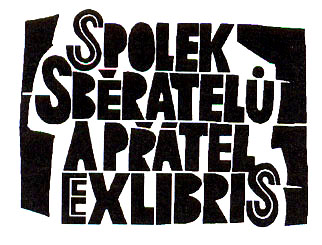 Congress
of
the Association of Collectors and Friends
of
Ex Libris
(Czech Republic)
in 2017
was held
in Chrudim
at October 6 - 8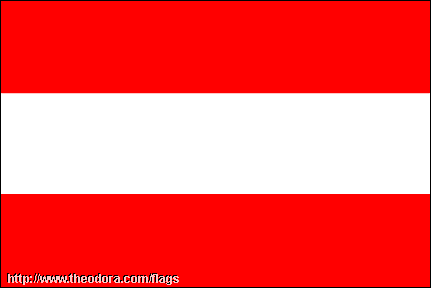 Austrian Exlibris-Society

Events

EXHIBITIONES at the "BARTLHAUS" 2017 in UPPER-AUSTRIA


The following exhibitions take place in the Exlibris-Cabinett at the Scriptmuseum "Bartlhaus" in A-4643 Pettenbach, Austria:
* 22. April: "Exlibris from and for Leopold Feichtinger" from the Archive of the Scriptmuseum.
* 24. Juni: "Music within Exlibris" from the Collection Evelyn Dunstl-Walter, Traunstein/Bavaria.
* 23. September: "Jiri Brazda – Exlibris and free Graphics", from the Collections Hillerbrandt, Muhldorf/Elsarn and Scheffer, Vienna.

The exhibition openings take place always on Saturdays as mentioned above at 2 p.m. More information at www.schriftmuseum.at.

The opening hours of the museum during Mai to October are Saturdays from 2 p.m. to 5 p.m., Sundays and on holidays 10 a.m. to 12 a.m. From November to end of April and outside the opening hours pls. contact Mr. Kahr at 0043 676 844 464 401, (E-Mail: kontakt@bartlhaus.at).


JOUR FIXE 2017

The Jour Fixe meetings of the Austrian Exlibris-Society take place at the Cafe MINISTERIUM. The address is: A-1010 Wien, Georg Coch Platz 4 (subway U3 Stubentor, Exit Stubentor, and 4 min. walk towards Urania). Tel.: 0043 1 512 92 25.
The following dates are fixed for 2017:
* 13th January, 10th March, 12th Mai and 10th November
All friends of the exlibris are welcome to join in a relaxed atmosphere of a typical Viennese Cafe.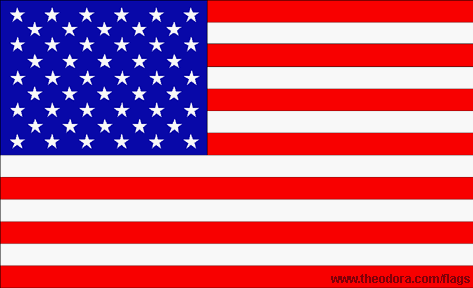 celebrating
PRINT
Magazine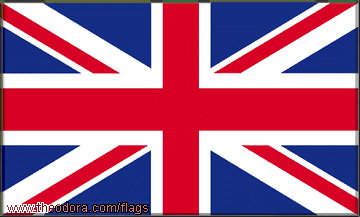 The Bookplate Society is auctioning online
in February the collection of the late Brian Schofield.
Details are given below
of how to view what's available
and how to register if there happen
to be items of interest to you.
Best regards
Anthony Pincott
Hon Treasurer and Membership Secretary
The Bookplate Society
32 Belitha Villas
London N1 1PD
Tel: +44 (0) 20 7607 5105
Email: members@bookplatesociety.org
Website: www.bookplatesociety.org
2,500 EXLIBRIS COMING UP FOR SALE ONLINE IN THE BOOKPLATE SOCIETY'S WINTER WEB AUCTION
There is an amazing selection of British, American and Continental European exlibris being offered for sale online in February.
Participation is open to collectors whether or not they are members of one of the numerous bookplate societies worldwide.
Images of all the items on offer, and details of how to register in order to ta


The Bookplate Societies and their addresses
with the direct access to their homepages,
if existing

The Directory of
International Ex Libris Competitions


Webmaster:
Josef Chalupský
e-mail: josef.chalupsky@natur.cuni.cz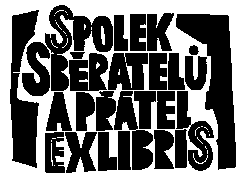 xxxxxxxxxxxxxxxxxxxxxxxxxxxxxxxxxxxxxxxxxxxxxxxxxxxxxxxx
Updated October 30, 2017